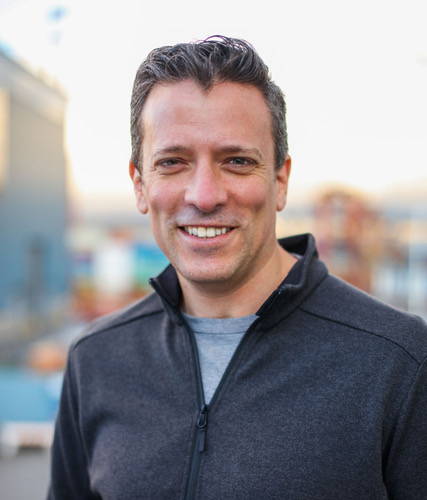 Christopher Kape is the majority beneficial shareholder and Director at Northern Reflections.
Outside of his work at Northern Reflections, Chris leads JAMCO Capital Inc ("JAMCO"), a family office venture capital firm actively investing its own capital and operating knowledge in a diverse group of companies and investments. He founded JAMCO in 2001 and since that time he and his team have provided private equity and strategic advisory services to more than 25 companies.
Shareholder and Director at Northern Reflections
Chris Webber; owner and founder of Tolland Consulting is a sought after expert in growing and stabilizing businesses, With a determined focus on growing shareholder value, Mr. Webber has leveraged visionary leadership and an unyielding customer focus to build innovative, profitable, and growth-oriented organizations.
In 1989 Chris started his career by helping his first technology client grow from 5 to 75 staff in two years. He brought that passion for growth to start a manufacturing company that he took public and today has a valuation in excess of $20 million.