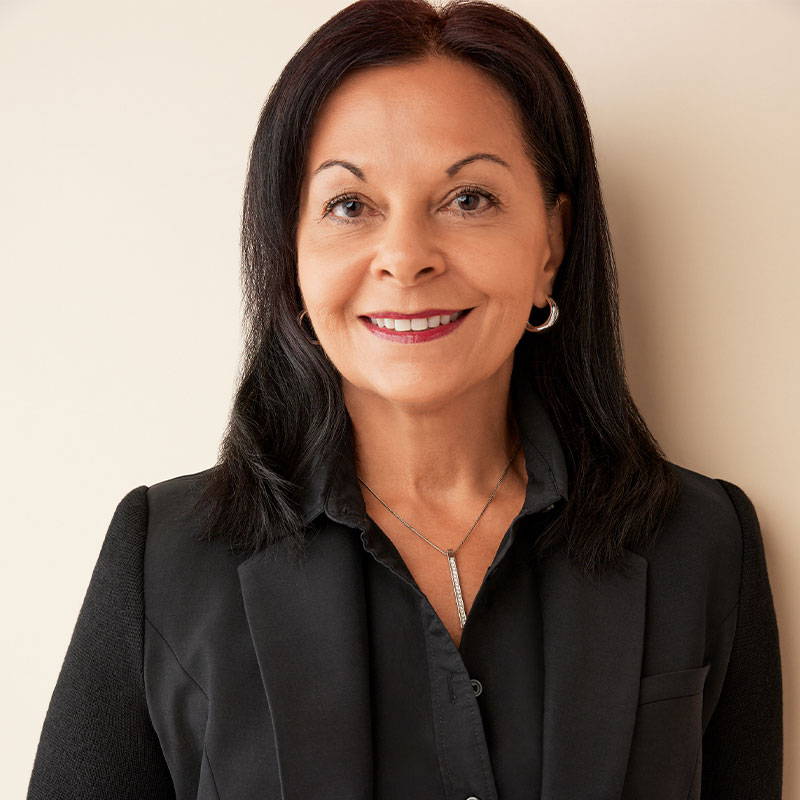 Co-President, Business Operations
As Co-President at Northern Reflections, Maryann oversees the Finance, Human Resources, and Information Technology Teams, along with the Planning, Allocation and Logistics teams.
Prior to joining Northern in 2021, Maryann held leadership positions at prominent Canadian retailers such as Holt Renfrew and Club Monaco. Darling is a passionate leader who understands the value of earning trust and commitment across the business. She brings a strong collaborative approach to the team.
Maryann will play an integral role in leading change, growth and influencing major organizational processes and structures. She brings to Northern a strong background in multi-channel planning, allocation, and inventory management. Maryann is excited to be part of an amazing corporate culture and vision.