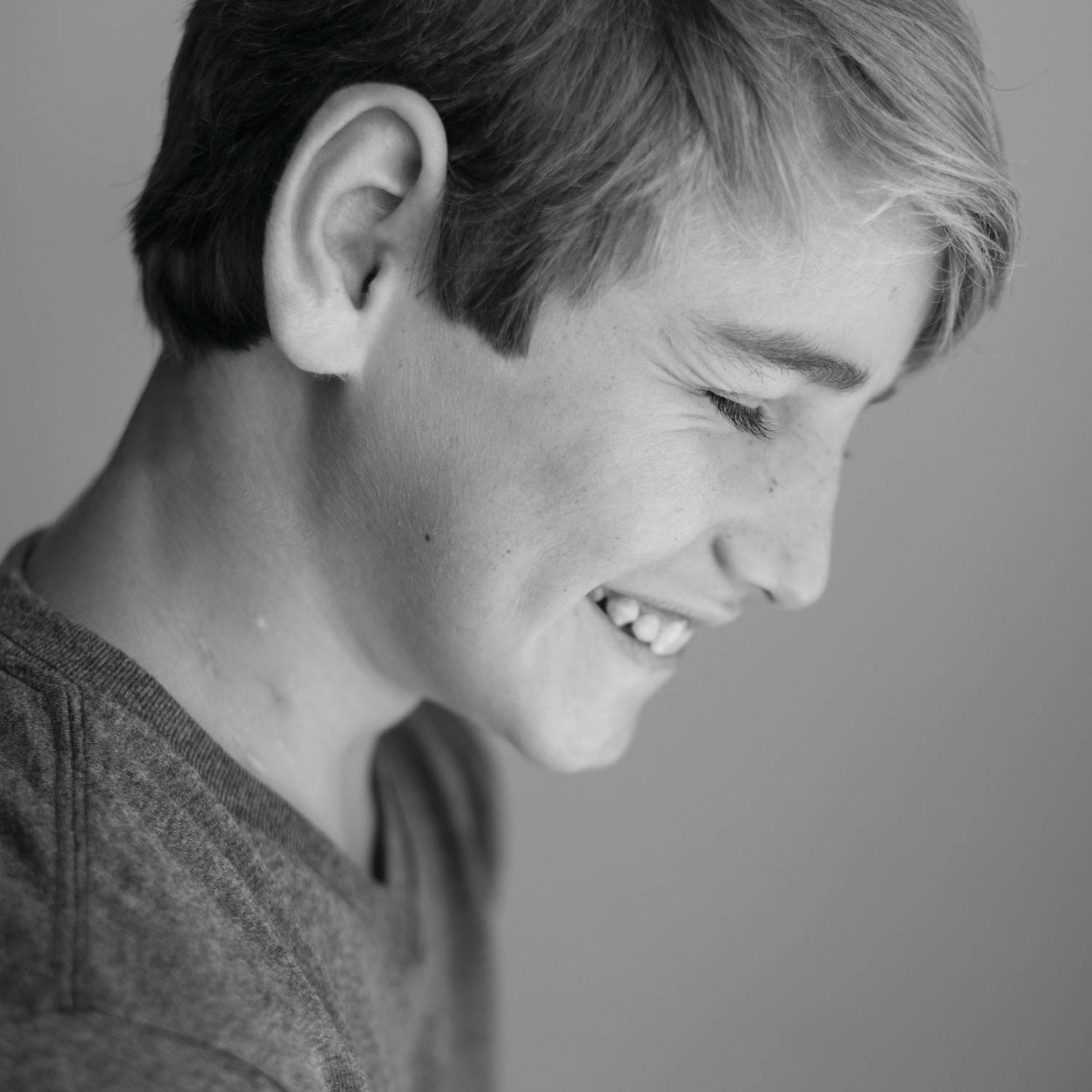 We are passionate and dedicated to causes that matter to Canadian women. We believe that every child deserves a chance at a happy and healthy future. By partnering with Children's Miracle Network a national organization that offers community support, we are able to help improve the health and well-being of the children and families of our Customers.
Together, we have donated
$577,828
to Children's Miracle Network member hospitals between 2007 - 2018.
But this is just the begining...
This year, we decided to introduce our first Charity Greeting Card with a heartfelt story behind it...

The artwork featured on this greeting card was created with love by Kyle, the brave six-year-old boy who's battling a malignant form of Lymphoma Cancer. We are so grateful to Kyle for providing his beautiful artwork for our very first charity greeting card.
Kyle's card can be purchased for $2.99 at your favourite Northern Reflections store or online from now until May 12th, 2019. Net proceeds will be directed to your local Children's Miracle Network member hospital.