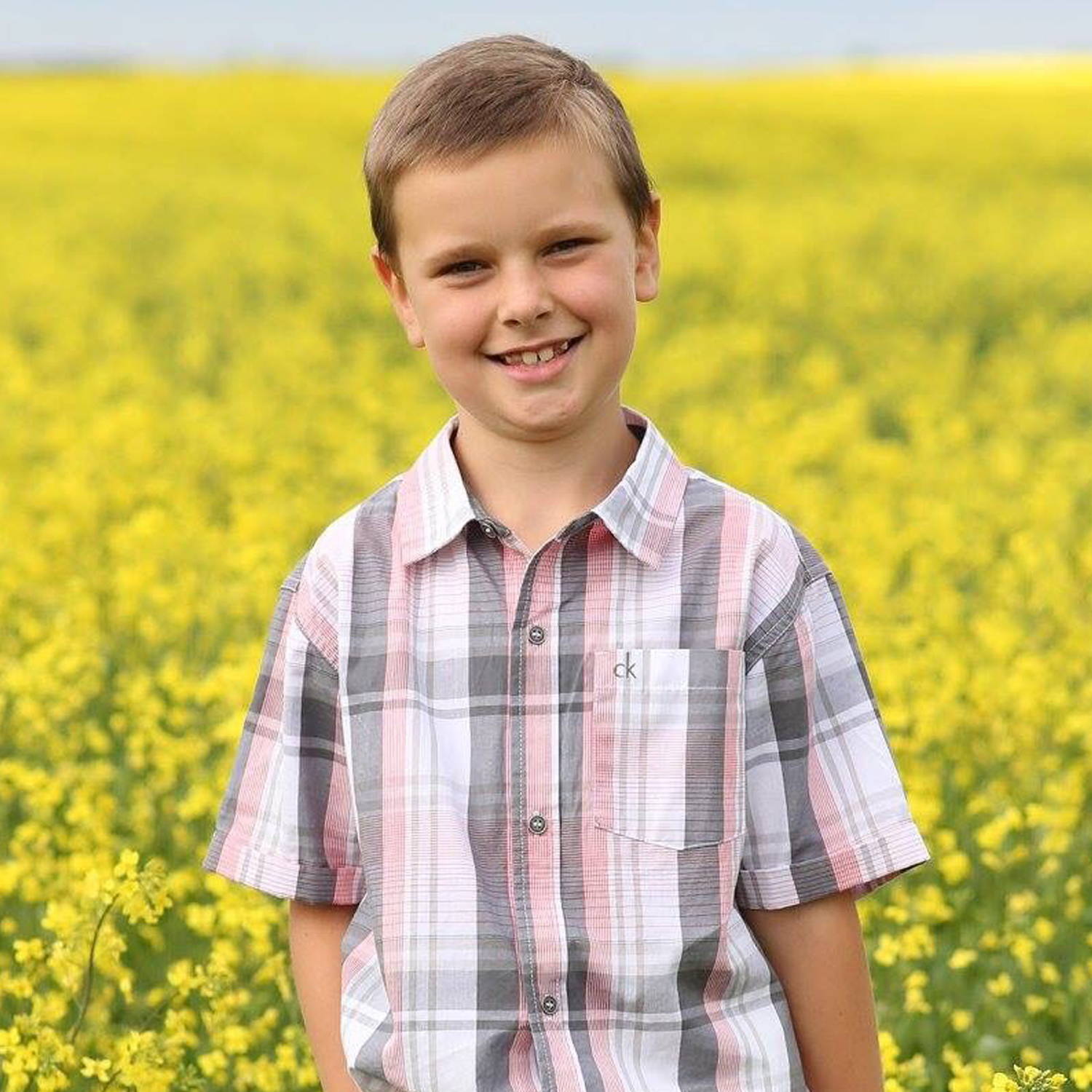 We are passionate and dedicated to causes that matter to Canadian women. We believe that every child deserves a chance at a happy and healthy future. By partnering with Children's Miracle Network a national organization that offers community support, we are able to help improve the health and well-being of the children and families of our Customers.
Together, since 2007, we have directed
$578,253
to 14 Children's Miracle Network Hospitals across Canada.
But this is just the beginning...you can help us make a miracle.
Every day, we are striving to help more kids to believe in miracles

Thank You Kyle!
Thanks to Kyle's creativity, our dedicated Associates and generous Friends, Family and Customers alike, we are able to direct $13,311 to Children's Miracle Network Member Hospitals in communities across Canada.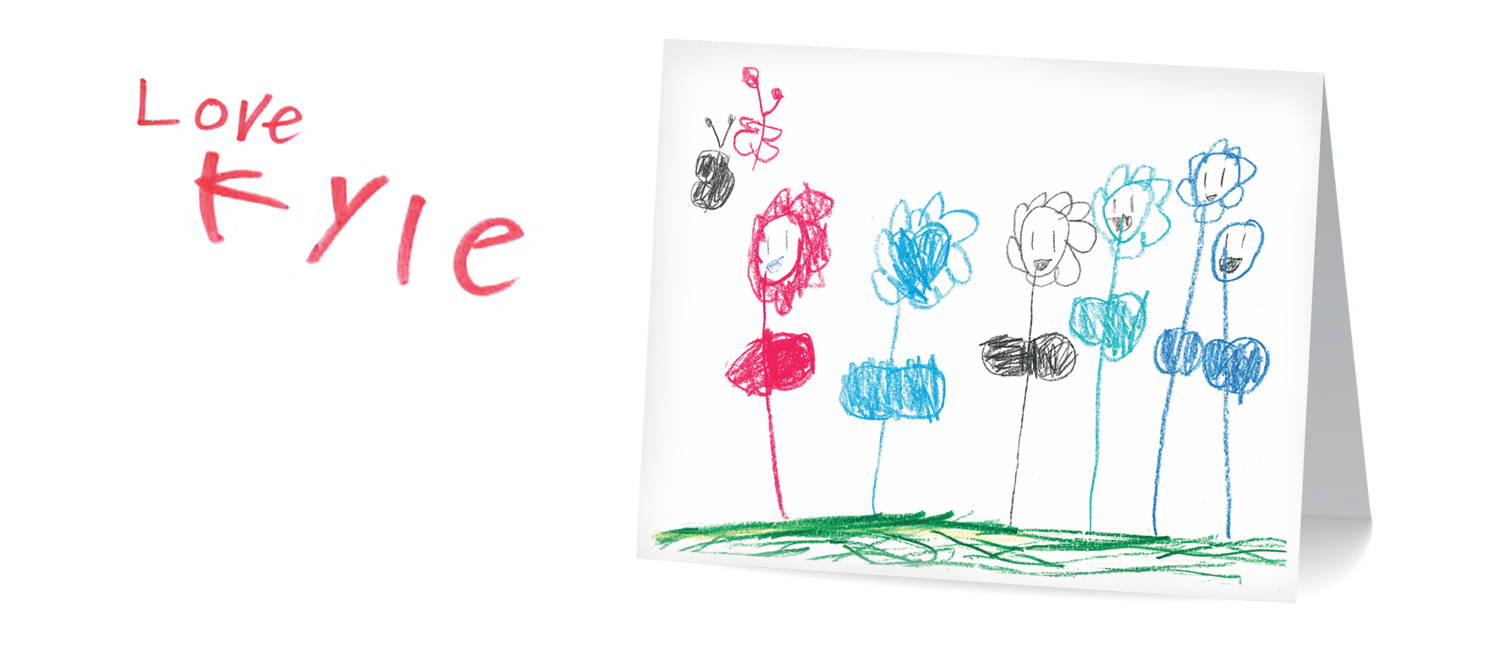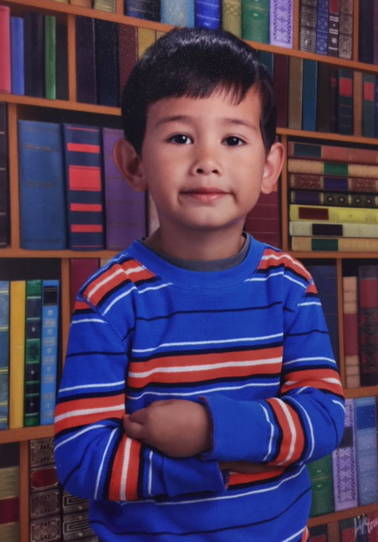 Abigail's Story...
Age 11 | Multisystem Langerhans Cell Histiocytosis
When Abigail was four, she developed a bump on her head. Doctors discovered a tumour and multisystem Langerhans cell histiocytosis; a rare condition where her white blood cells were eating away at her bones.
Abigail spent the next year undergoing chemotherapy and steroid treatments at Children's Hospital Foundation of Manitoba. She endured seven weeks of isolation, along with many side effects and surgeries.
Though the future is uncertain, Abigail is stable and relapse is unlikely. She is dedicated to raising funds and awareness for her children's hospital.