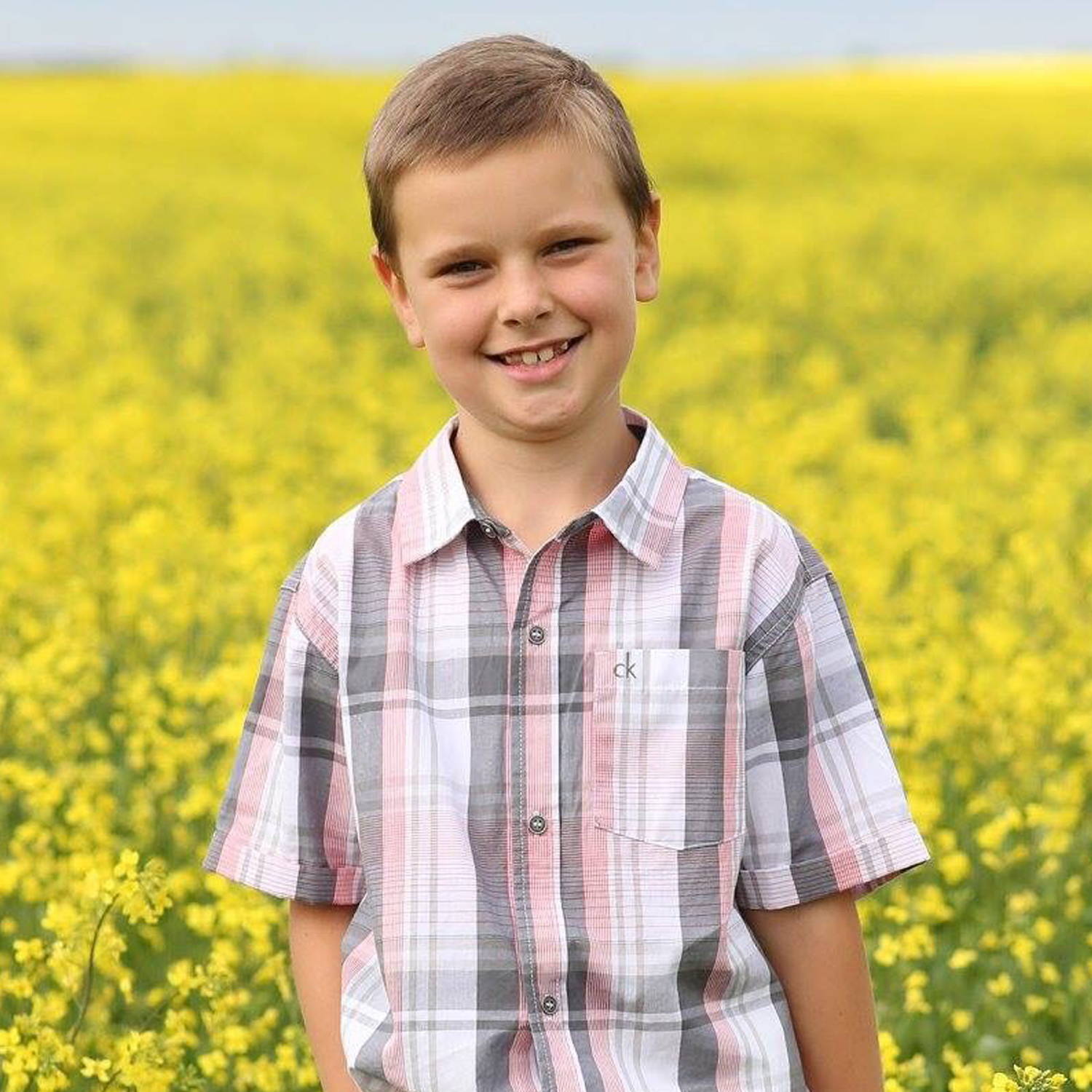 We are passionate and dedicated to causes that matter to Canadian women. We believe that every child deserves a chance at a happy and healthy future. By partnering with Children's Miracle Network a national organization that offers community support, we are able to help improve the health and well-being of the children and families of our Customers.
Together, since 2007, we have directed
$734,427
to 14 Children's Miracle Network Hospitals across Canada.
But this is just the beginning...you can help us make a miracle.
Every day, we are striving to help more kids to believe in miracles

Thank You Kyle!
Thanks to Kyle's creativity, our dedicated Associates and generous Friends, Family and Customers alike, we are able to direct $13,311 to Children's Miracle Network Member Hospitals in communities across Canada.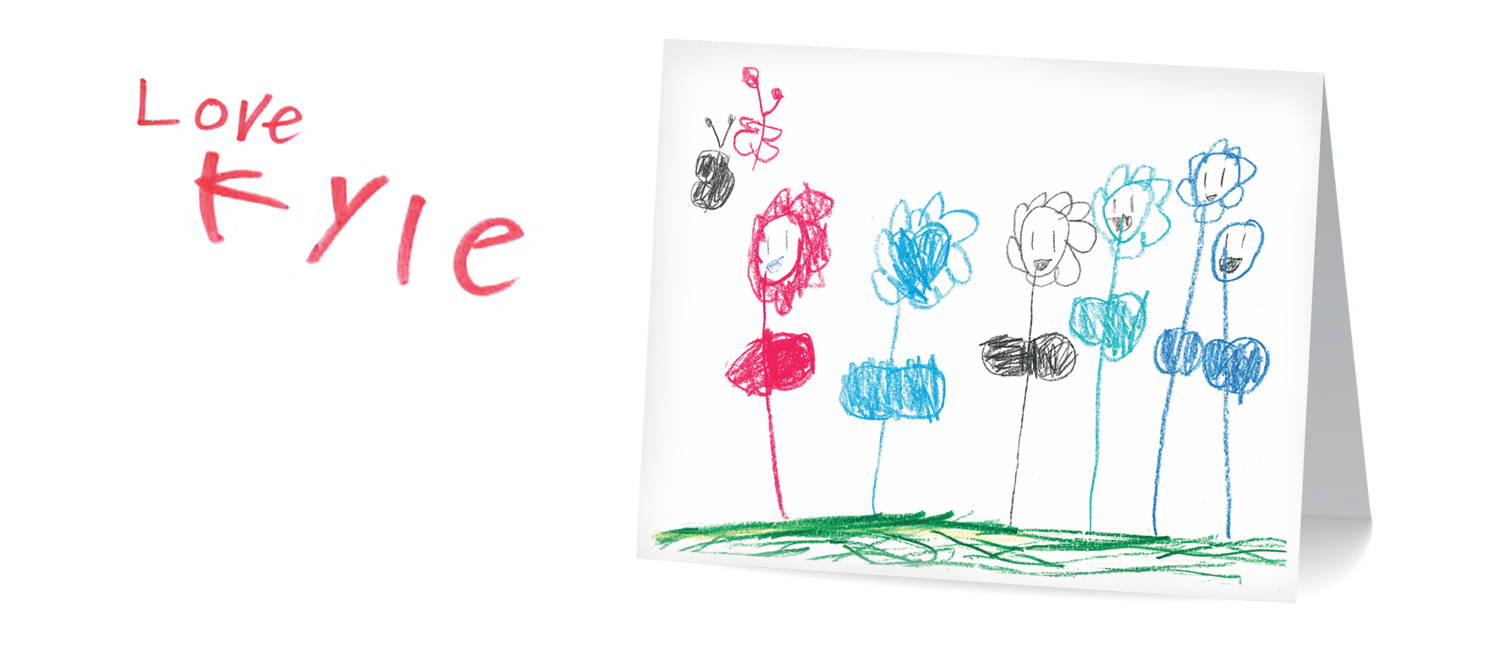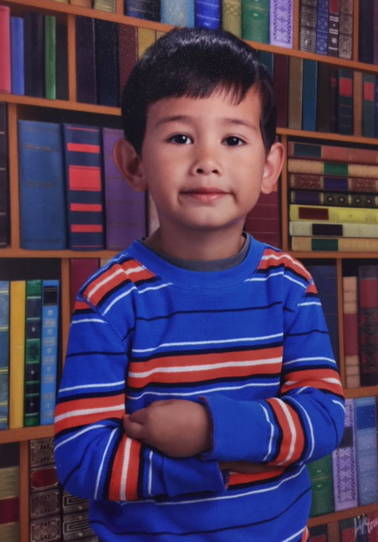 Stella's Story...
Age 7 | Acute Myeloid Leukemia
It was back in December of 2016, just after Stella's third birthday, when she was diagnosed with Acute Myeloid Leukemia (AML). Her family was shocked; hoping it was nothing but a lingering cold. Immediately, Stella began receiving treatment at Children's Hospital, London Health Sciences Centre (LHSC). Over the course of four months, Stella received three rounds of intense chemotherapy along with multiple blood transfusions before being transferred to Toronto for a bone marrow transplant.
During Stella's battle with cancer, Children's Hospital truly helped her find ways to smile again, including visits from Ollie the Therapeutic Clown who gave her some medical glove balloons and good laughs. With the support and services from her oncology team and specialized health care professionals at Children's Hospital, Stella was ready to go home in July 2017.

Today, superstar Stella is six years old and stands strong as a cancer survivor!