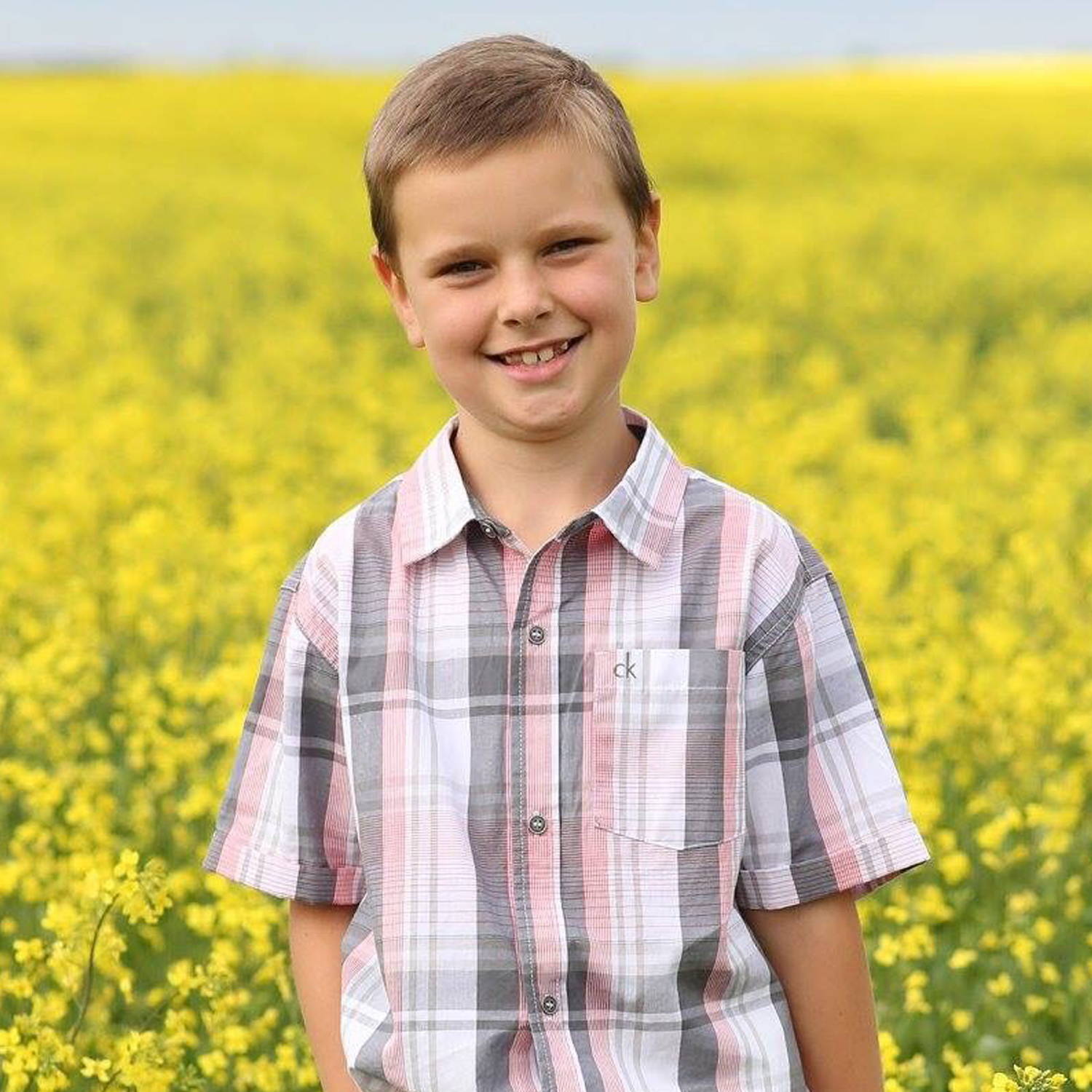 We are passionate and dedicated to causes that matter to Canadian women. We believe that every child deserves a chance at a happy and healthy future. By partnering with Children's Miracle Network a national organization that offers community support, we are able to help improve the health and well-being of the children and families of our Customers.
Together, since 2007, we have directed
$774,513
to 12 Children's Miracle Network Hospitals across Canada.
But this is just the beginning...you can help us make a miracle.
Every day, we are striving to help more kids to believe in miracles

Emmy's Story...
Age 1
Shortly after Emmy was born, she lost interest in feeding and was very lethargic. When Emmy started struggling to breathe, it became evident that she needed urgent help. Emmy's parents, Ryan and Bethany, rushed their baby to HSC Winnipeg Children's Hospital, where the talented, caring medical team, began to treat her for bacterial meningitis.
The road to recovery was long and arduous for Emmy's tiny body. With their baby hooked up to many tubes and machines, Emmy's parents took turns sitting at her bedside holding her tiny hand hoping for the best. As the days passed, Emmy experienced several seizures and suffered small strokes caused by the infection. While this situation alone was devastating, Ryan & Bethany had very limited support from family or friends due to Covid-19 restrictions and also juggled caring for their four year old daughter, Myla. Simple things like getting meals or running out for a breath of fresh air, were made more difficult with limited services and screening required each time they entered the hospital. The open terrace in the cafeteria provided a refuge and allowed the family to regroup and reset every day.
After a month long stay, Emmy was finally able to go home with her family. The quick actions of the emergency team saved Emmy's life. The close monitoring and attention that each department dedicated to Emmy allowed Ryan and Bethany to leave the hospital with Emmy in their arms. Emmy now sees a Physiotherapist, Occupational Therapist and the Neurology Team to support her through the impact from the strokes that she suffered. Emmy is now a happy, active baby who is hitting all of her developmental milestones. She loves playing with her big sister, going for walks, jumping in her Jolly Jumper and getting tickled. "We are so thankful for the incredible Children's Hospital team members that helped us on this journey, and for everything they do on a daily basis for all of the families in their care," says Bethany.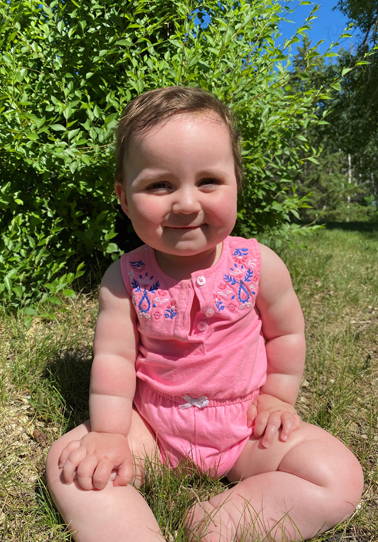 Thank You Kyle!
Thanks to Kyle's creativity, our dedicated Associates and generous Friends, Family and Customers alike, we are able to direct $13,311 to Children's Miracle Network Member Hospitals in communities across Canada.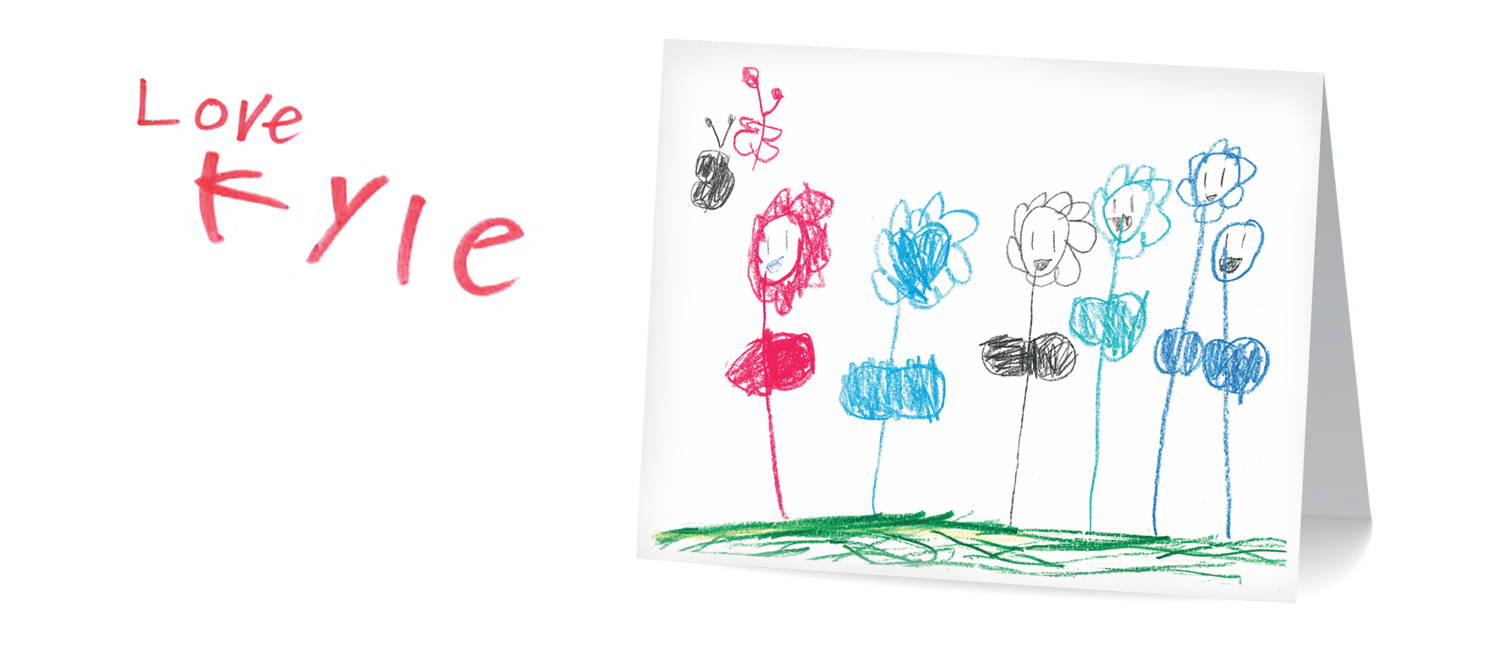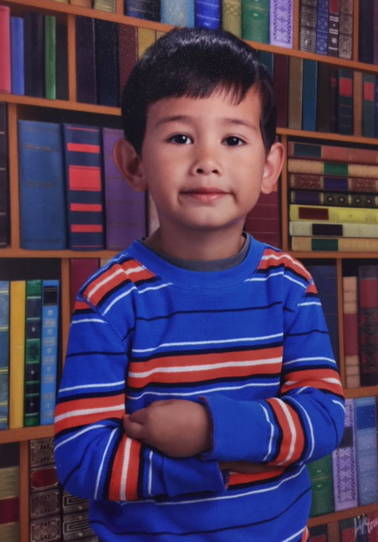 Stella's Story...
Age 7 | Acute Myeloid Leukemia
It was back in December of 2016, just after Stella's third birthday, when she was diagnosed with Acute Myeloid Leukemia (AML). Her family was shocked; hoping it was nothing but a lingering cold. Immediately, Stella began receiving treatment at Children's Hospital, London Health Sciences Centre (LHSC). Over the course of four months, Stella received three rounds of intense chemotherapy along with multiple blood transfusions before being transferred to Toronto for a bone marrow transplant.
During Stella's battle with cancer, Children's Hospital truly helped her find ways to smile again, including visits from Ollie the Therapeutic Clown who gave her some medical glove balloons and good laughs. With the support and services from her oncology team and specialized health care professionals at Children's Hospital, Stella was ready to go home in July 2017.

Today, superstar Stella is six years old and stands strong as a cancer survivor!