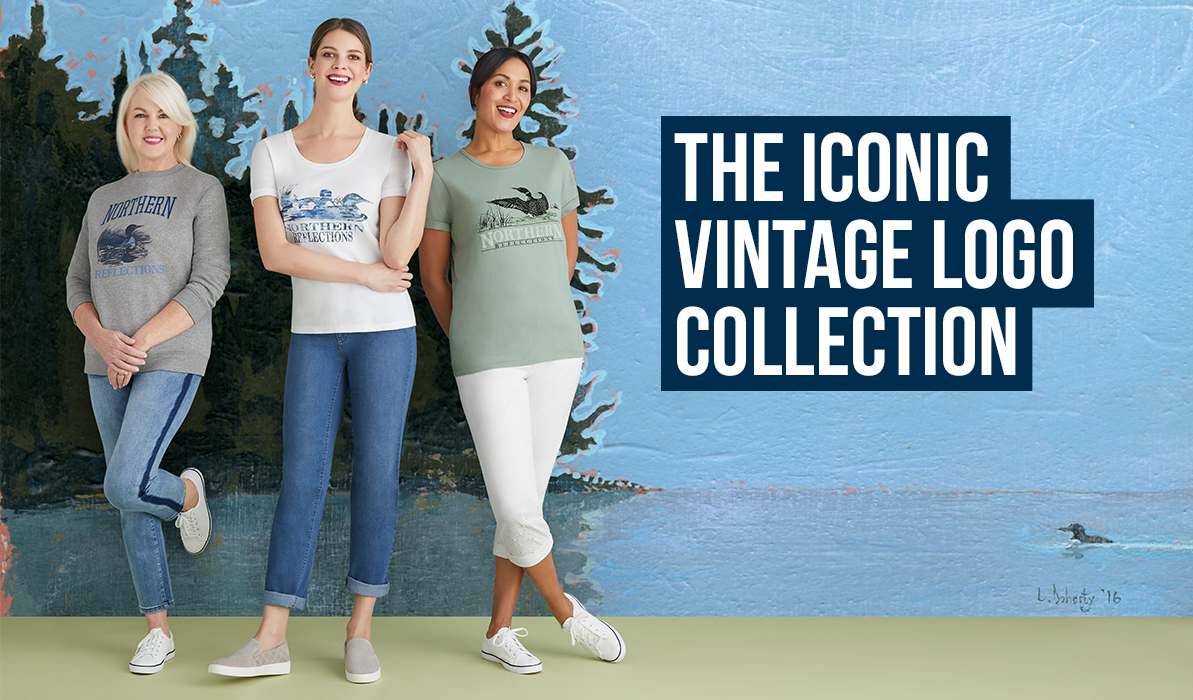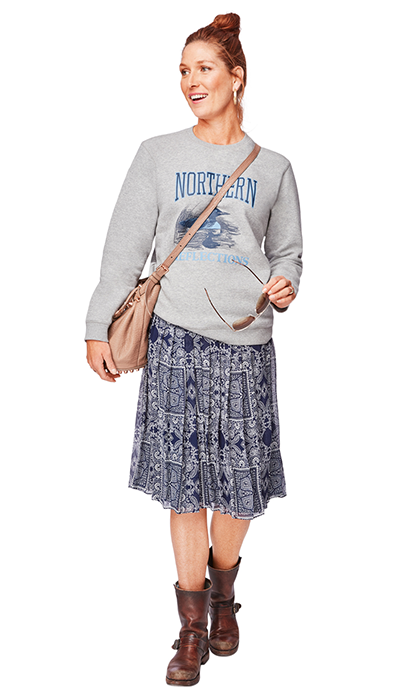 34 years ago, we started something special — a journey that took us through decades of trends, an era of technology influx and a change in a millennium. And just as the world changed around us – we evolved too; except the important things have stood the test of time — our commitment to building a modern yet timeless, quality wardrobe for you and of course, our love for all things inspired by nature.
Throughout these years, we've carefully maintained the balance between staying true to our Canadian roots and incorporating runway-inspired trends into your wardrobe. Those who know us know that our clothes go beyond age, occupation, ethnicity, and all other ways that define people. For us, it has always been (and will always be) about fashion and fit – without compromise.
We opened our first store in 1985 and since then our exclusive prints, rich colour palette and easy-to-wear styles have made a lasting connection with Canadian women. But we didn't stop there; with each seasonal collection, we try to add unique artistic flair and modern cuts to our garments, without letting go of our exceptional quality.
Today, there are more than 155 Northern Reflections' stores coast to coast with exceptional service and a round-the-clock e-store to help our customers shop from the comfort of their home.
Limited Edition Iconic Vintage Logo Collection
This year, to celebrate this longstanding journey and pay homage to our legacy, we challenged our creative minds to do something different this year. We decided to revive a few of our most cherished and memorable logos from the good 'ole 80s and 90s in the most coveted classic sweatshirt and tee styles. The Limited Edition Vintage Logo Collection includes some of the wardrobe staples and accessories that feature our iconic Canadian loon lake logo designs.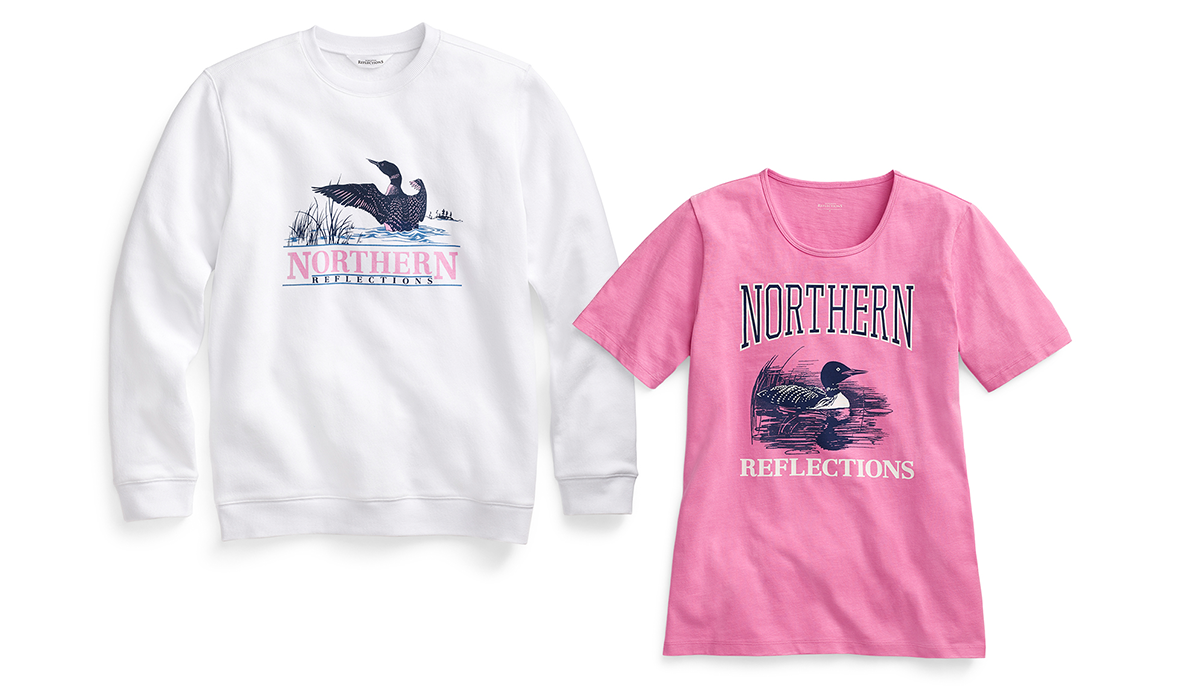 What inspired us to revisit the past and bring back the loon? It was you. The countless, heartwarming stories we've heard over the years from our customers, associates and partners who coveted our logo tees and sweatshirts decades ago… and still, treasure the memories of these classic styles today. We thought, what better way to honour your memories than to re-create and celebrate them with this Special Capsule Collection.
We hope you enjoy wearing these as much as we enjoyed making them.