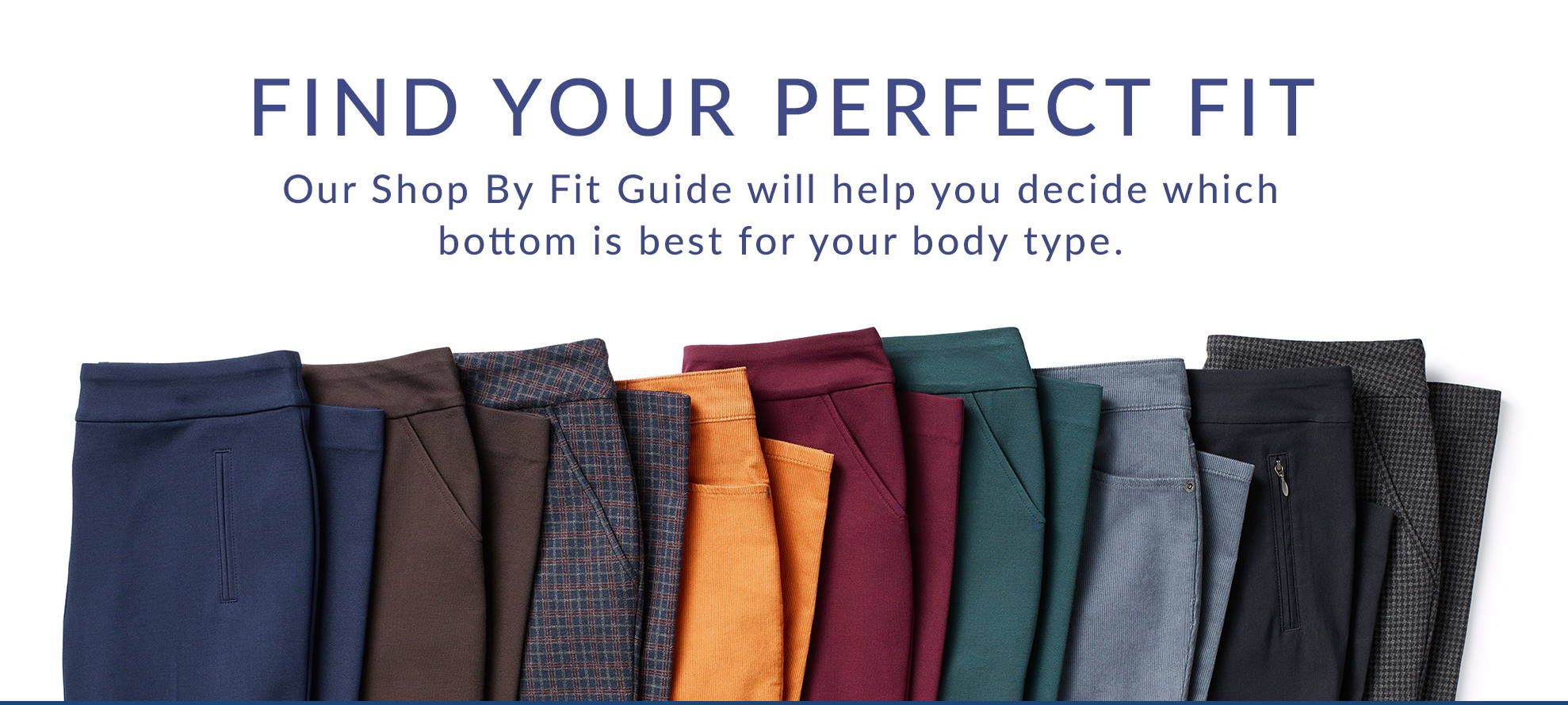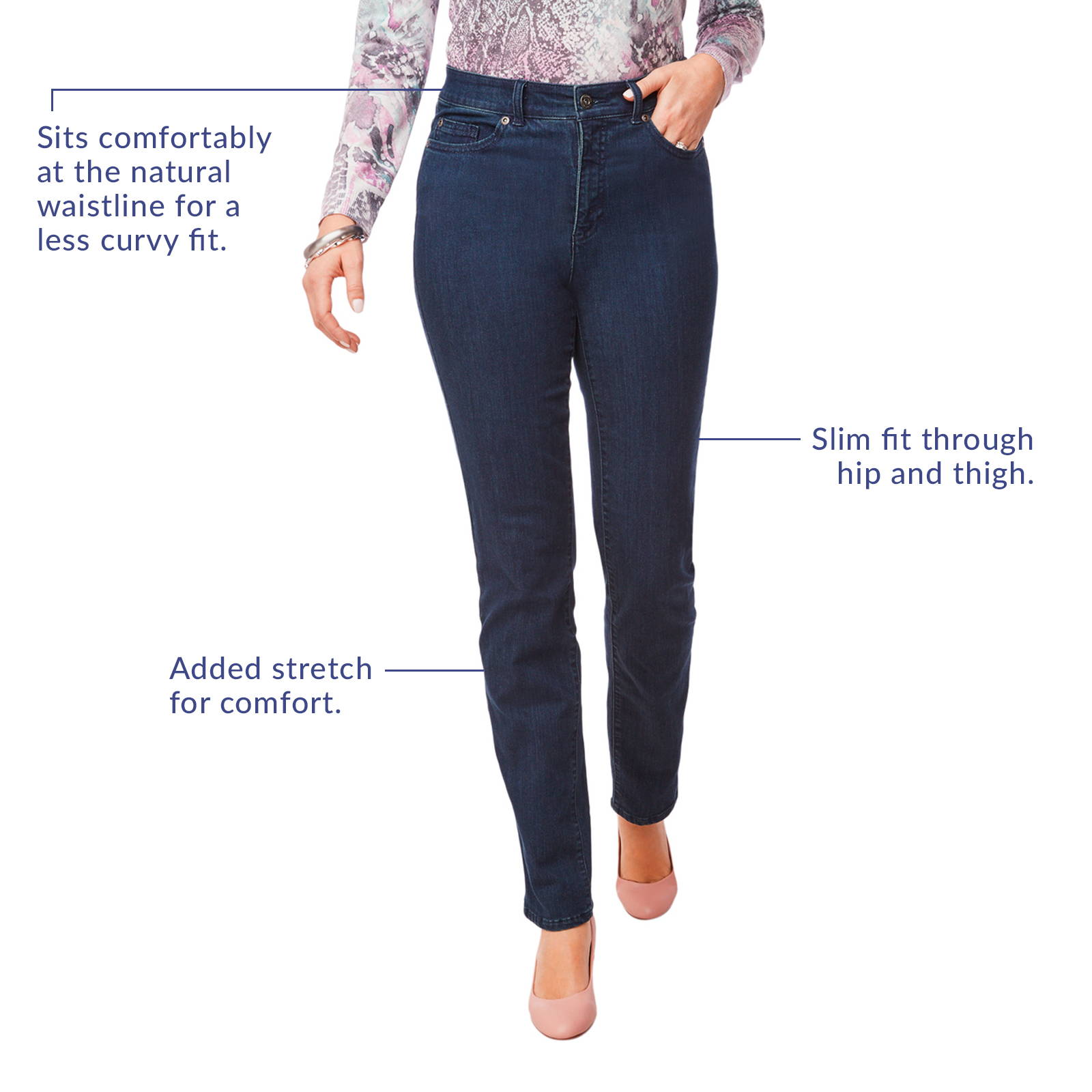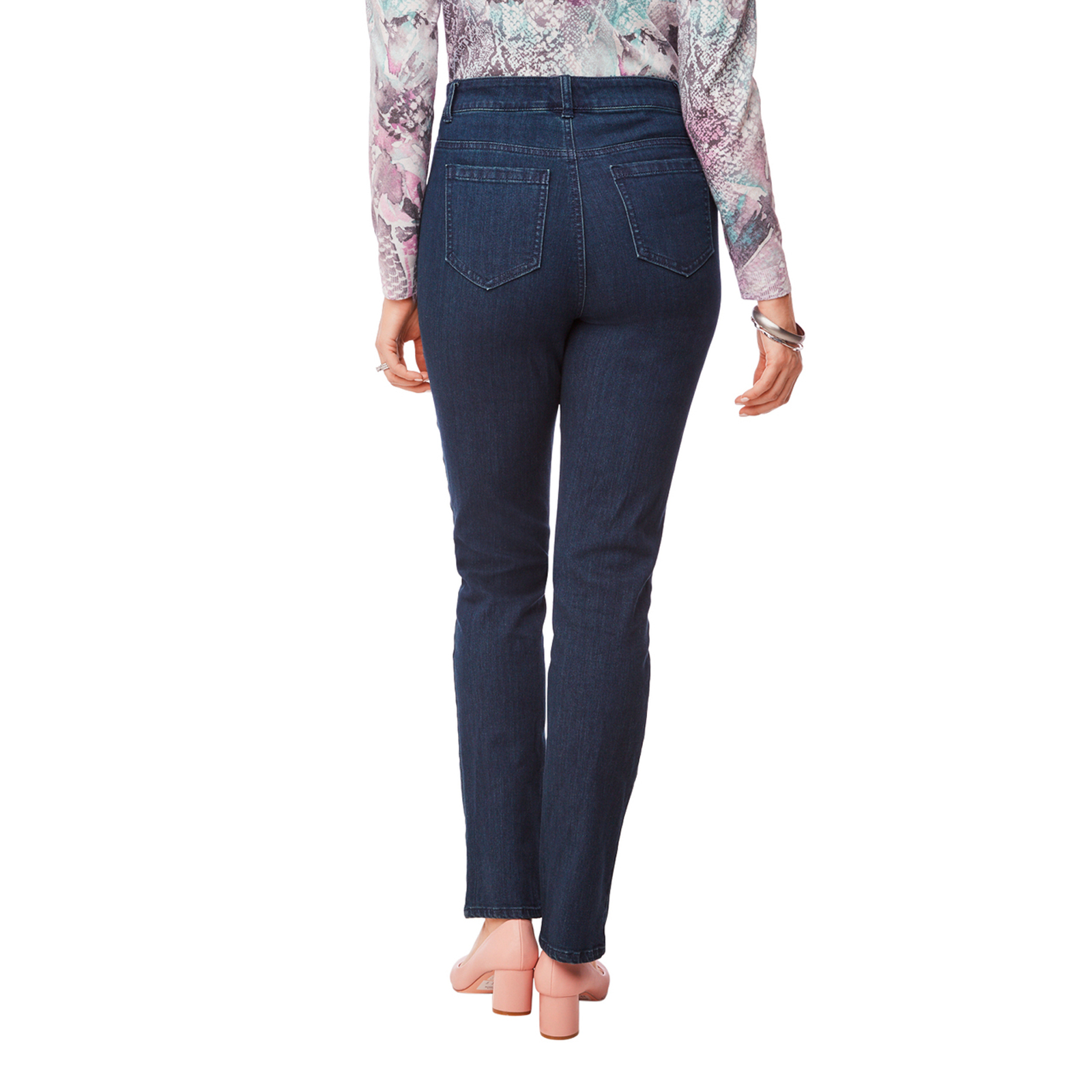 Tailored to accentuate a slender hip and thigh with a little extra room at the waist.
Follows the long lean lines of a straighter shape to create an elongated mid-section.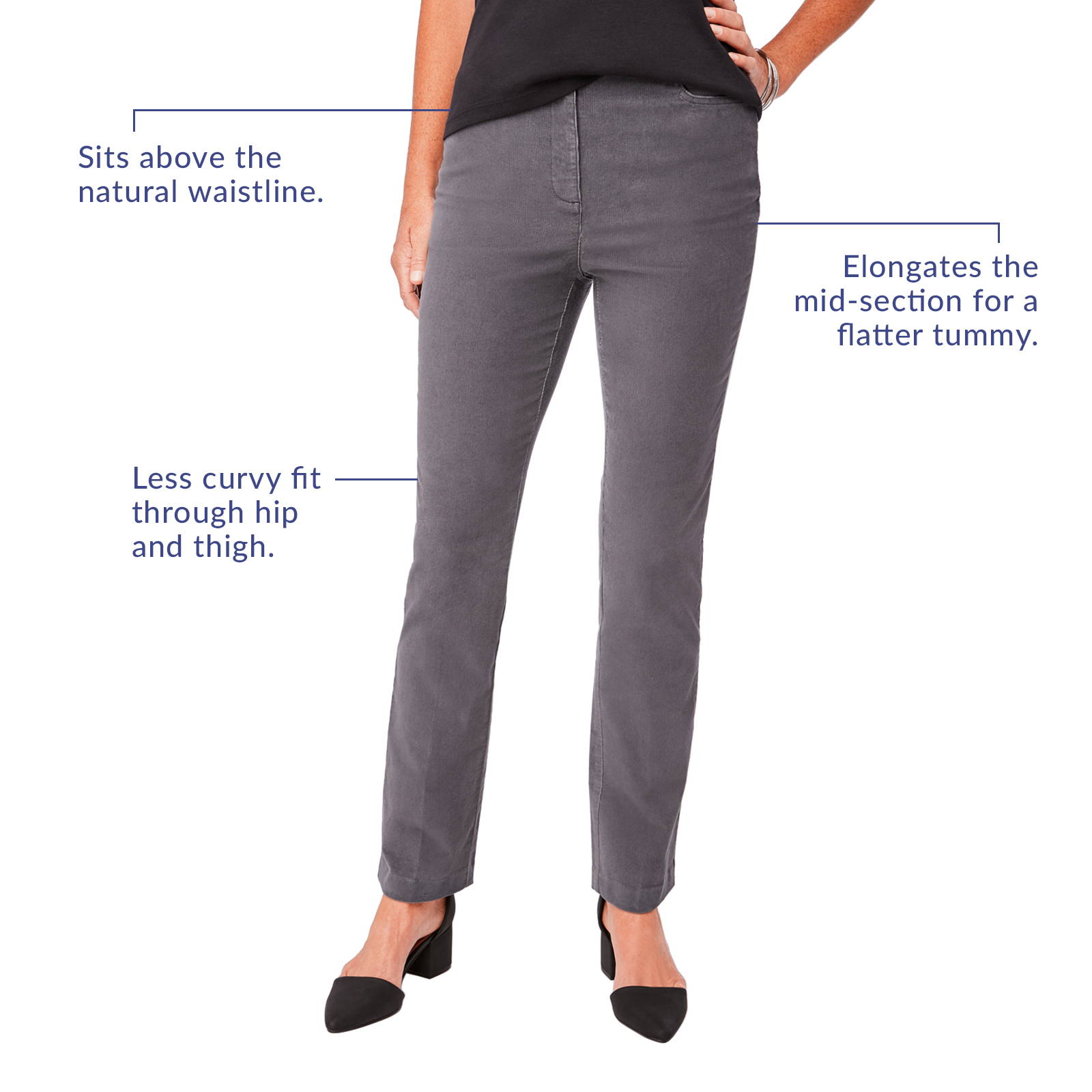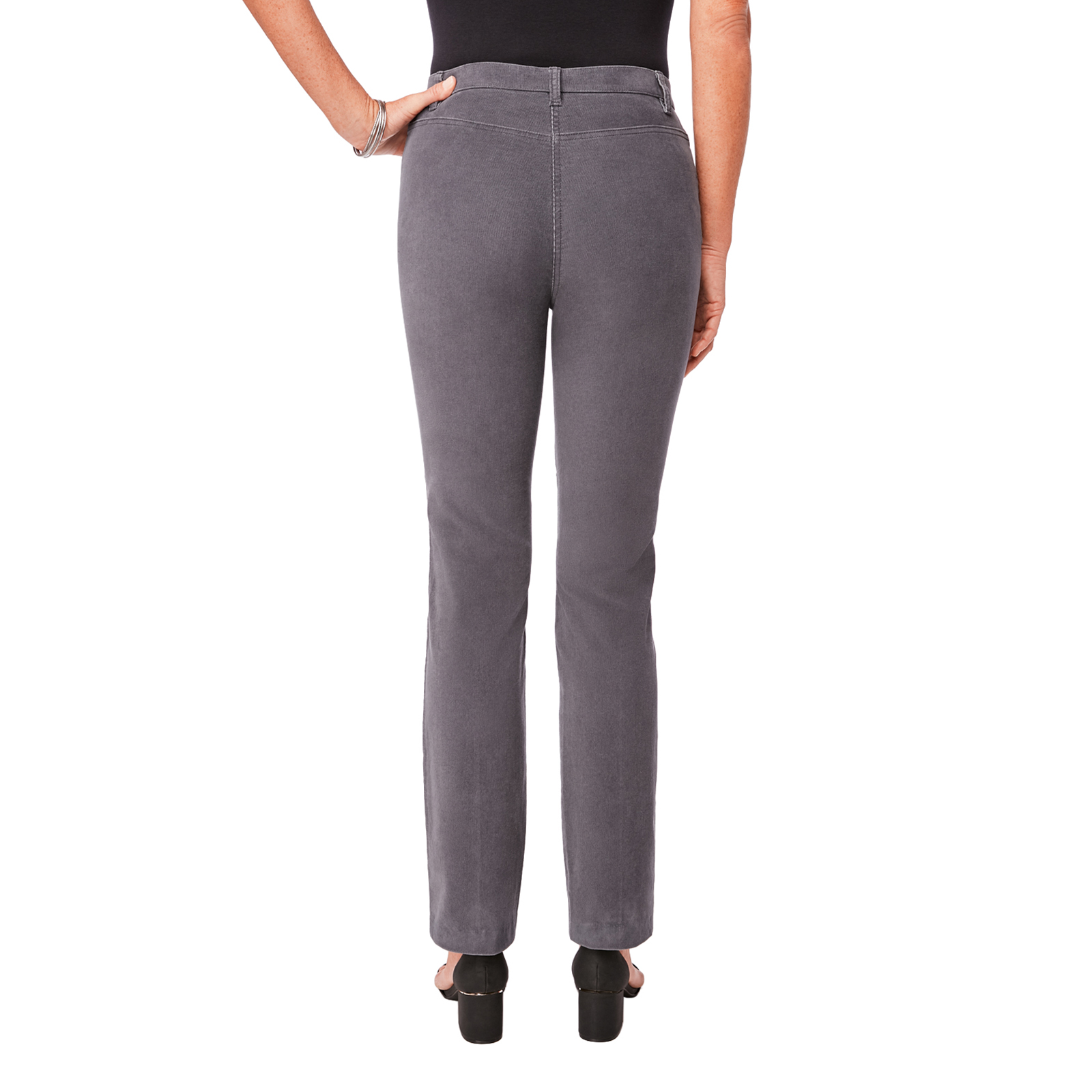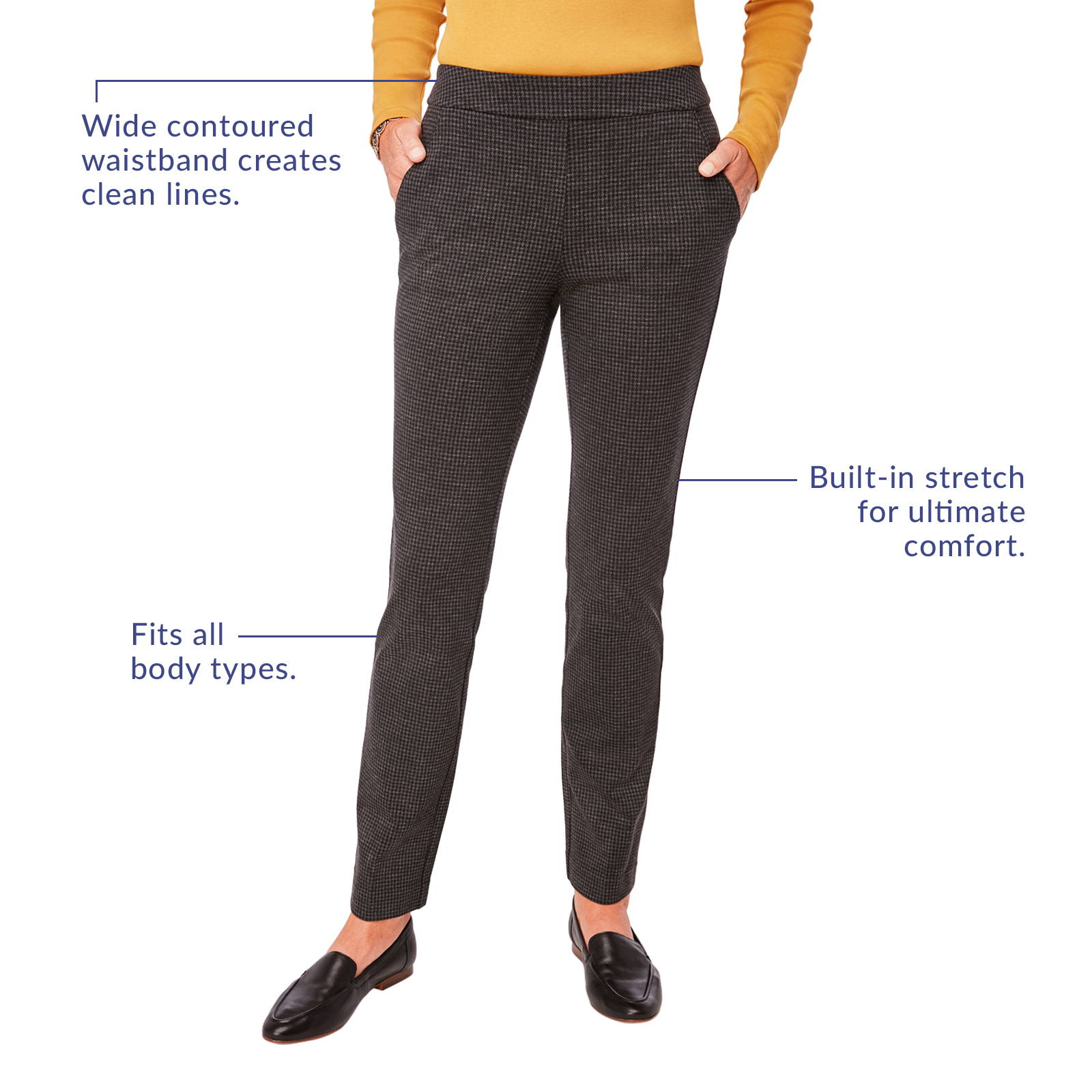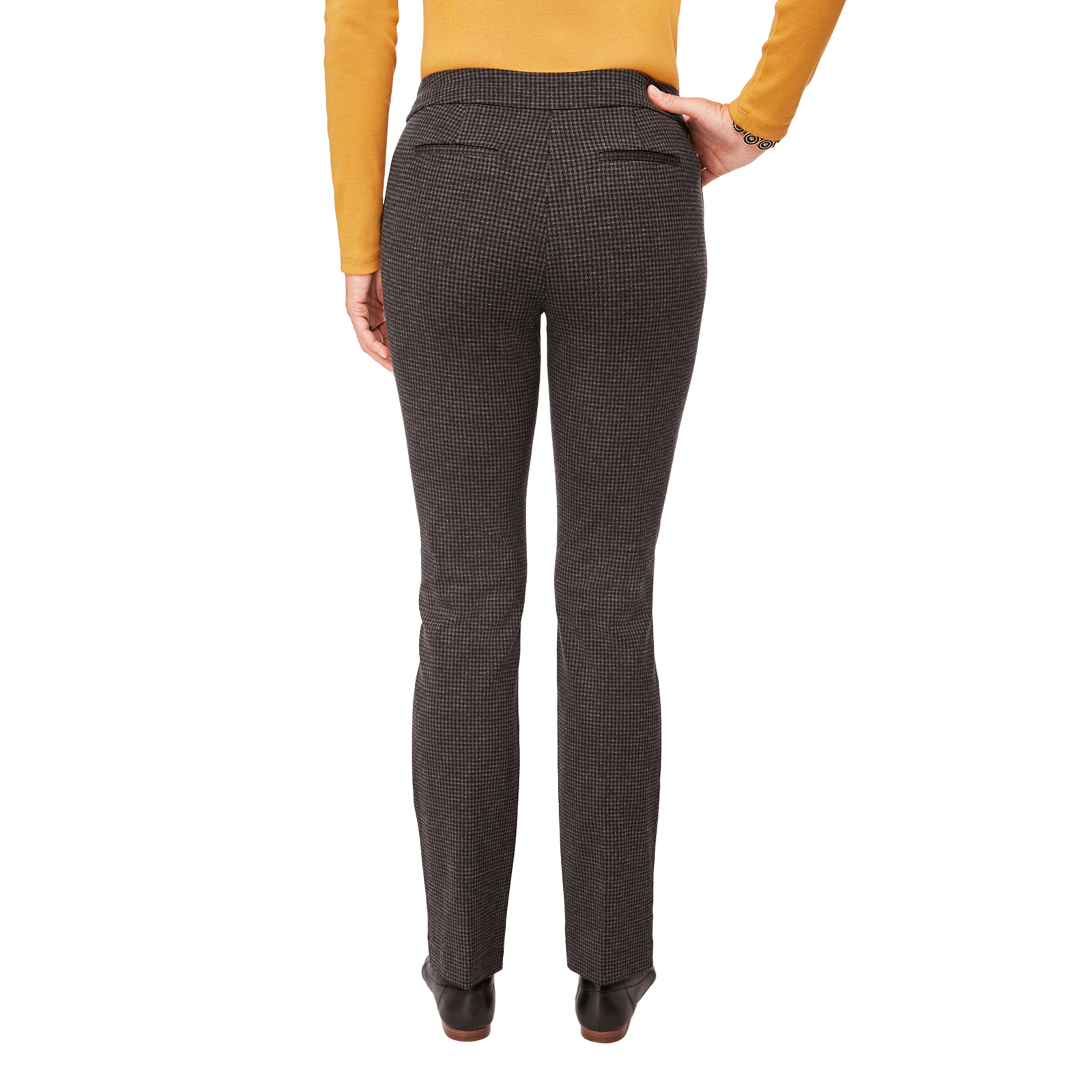 Universally flattering, this versatile fit and seamless waistband shapes every-body just right.
Wondering which silhouette is right for you? We've got the skinny.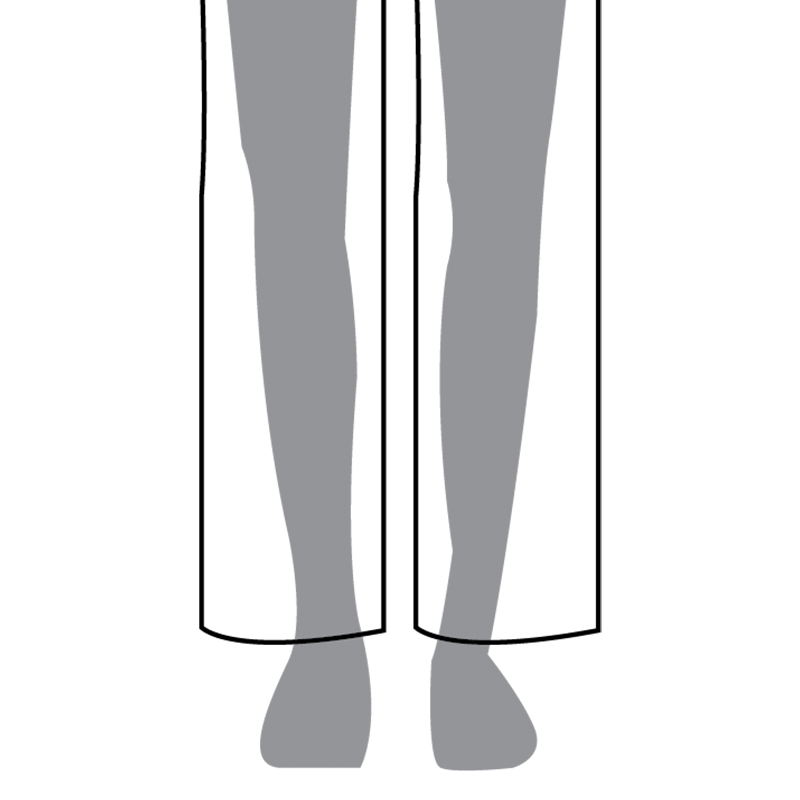 RELAXED
• Creates an elongated leg by balancing the hip and thigh
• Flattering on all body shapes and sizes
• Is best paired with a heel, to add more height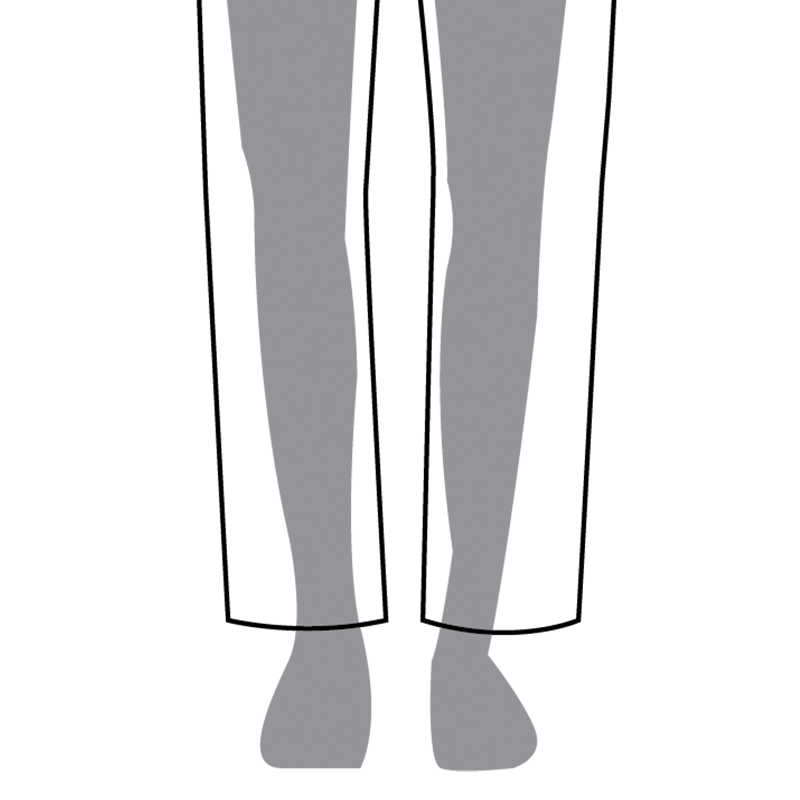 STRAIGHT
• Cut runs straight from the hip to the ankle with no flare
• Can be won casually or dressed up
• Pair with flats or heels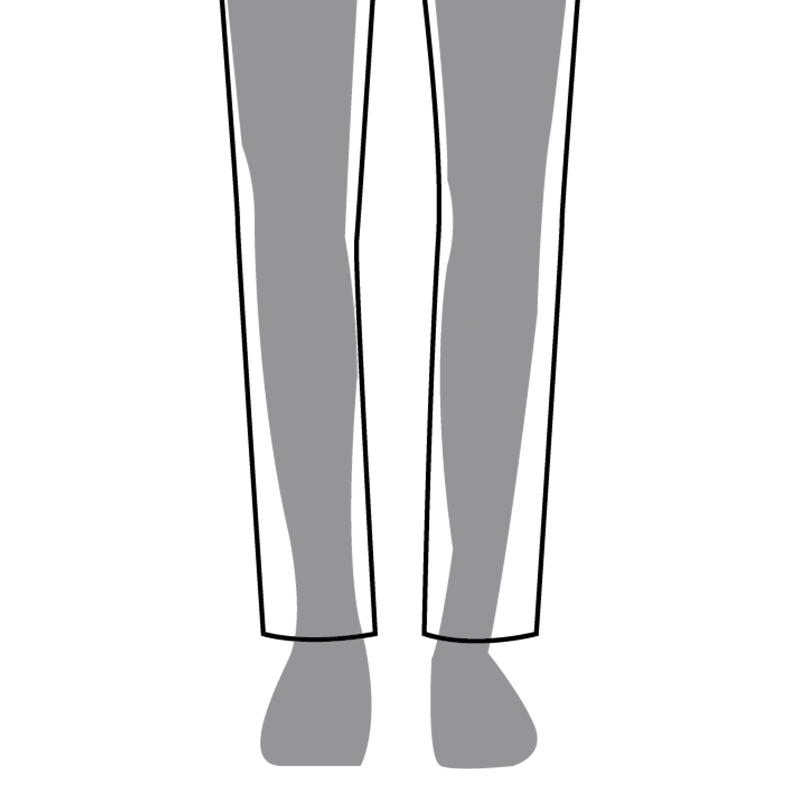 SLIM LEG
• Fitted from the hip to the knee, then falls straight from the knee to the ankle
• Flattering with flats or heels
• To elongate the silhouettes, pair with a longer top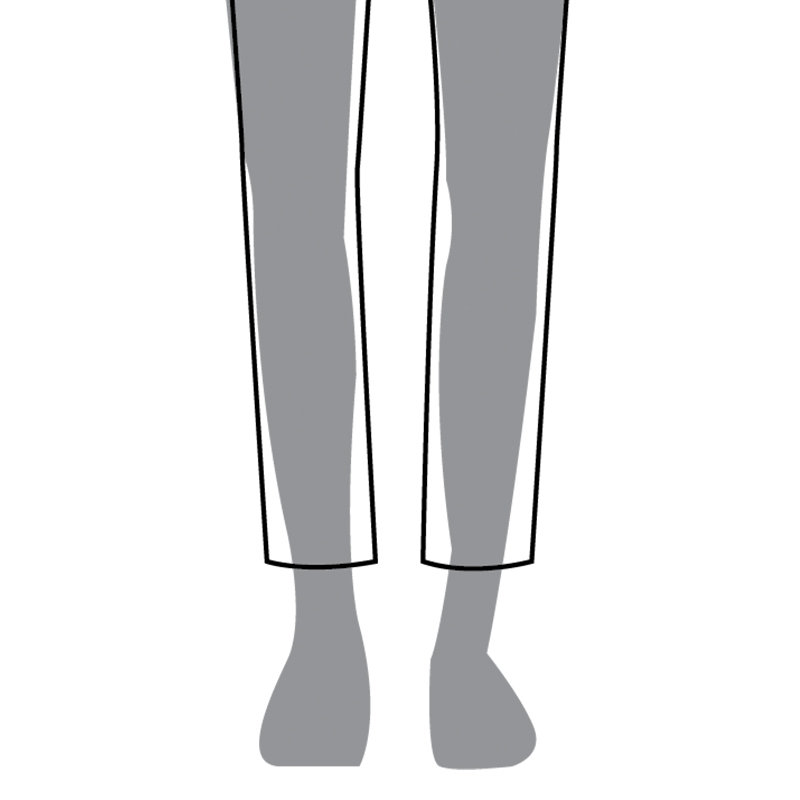 FASHION
• 28" length designed to flatter any height
• 5'5" or taller: hits around mid-calf
• 5'4"-5'2": hits at the ankle
• 5'1 & under: hits the shoe
• Fitted through the waist, hip and thigh
• Tapers in above the ankles