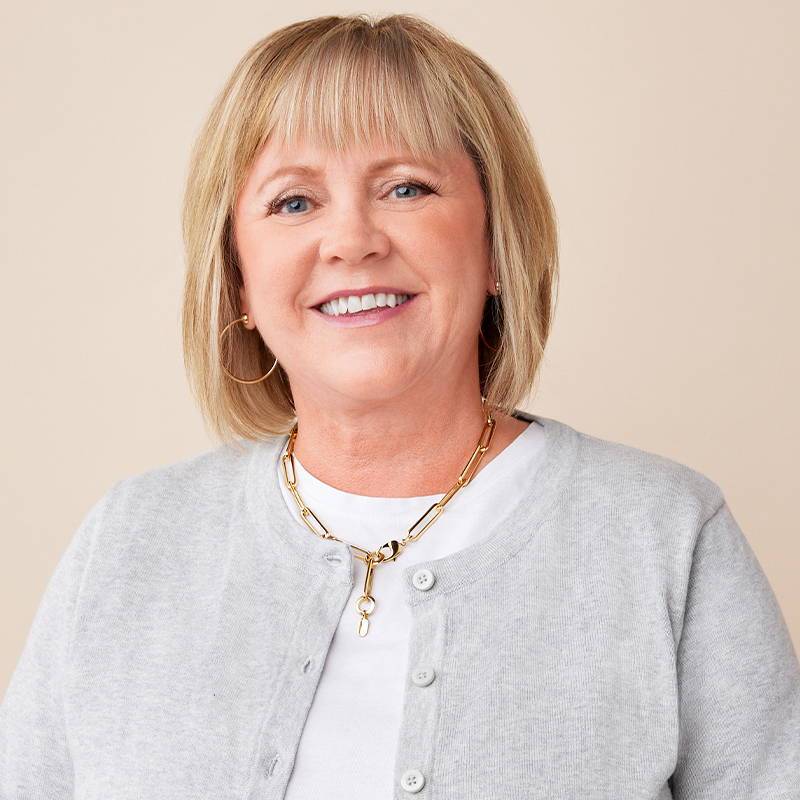 SVP, Product, Design & Sourcing
Lisa Wiseman is Northern Reflections' SVP of

Product, Design & Sourcing

and she oversees the company's product development, design, merchandising and sourcing teams in Canada & Asia. With over two decades of experience at Northern across multiple roles, Lisa has a deep and ongoing understanding of our customer and a passion for leading high-performance teams.
Lisa is a strategic leader with a strong background in product development, assortment building and manufacturing. Prior to joining Northern, Lisa held merchant positions at Dylex Group and HBC.
As the head of product and merchandising, Lisa is focused on building a customer-first product strategy that delivers incredible products for our community and drives growth for the brand.